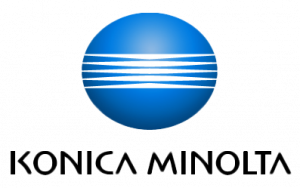 Konica Minolta is a CPC partnered vendor and is offering 10 schools nationwide the opportunity to win a Dremel 3D printer and a one year subscription to My Stem Kits Educational Software. The contest ends through March 30 so register today! Learn more by watching this short video.
You can also register here.
To learn more about Konica Minolta go to Meet the Vendors and select Konica Minolta.