CPC conducts the competitive solicitation process on behalf its participants' agencies so they don't have to conduct the process themselves. CPC seeks vendor discounts on various categories, products, and services as requested by participating agencies.
A CPC partnered vendor receives many of the same benefits as CPC participating agencies. Rather than having to respond to numerous individual bids or request for proposals, a single response to a CPC solicitation opens the doors to over 3,200 procuring agencies. A CPC contract means that your staff can rely on CPC at any time to act in your best interest to solve problems, resolve difficulties and disputes.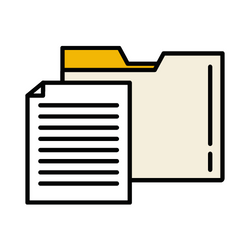 Information Received
• Participating agencies
• Potential vendors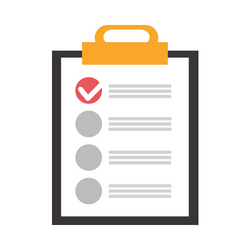 Discussion by CPC on Solicitation Plan
• What categories/products to pursue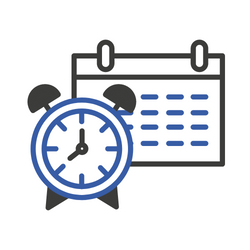 Development of Timeline
• Buying season consideration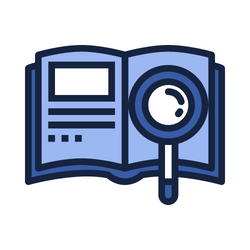 Outreach and Research
• Conducted by CPC
• Seek and develop potential respondents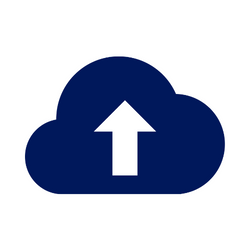 Solicitation Process via Public Purchase
• Release
• Q&A
• Closing; Responses due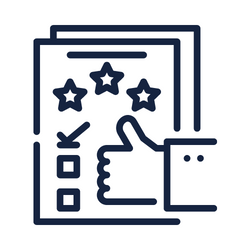 Evaluation and Awarding Process
• Review of responses
• Awarding of approved contract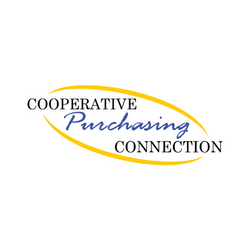 Approved Partnered Vendor
• CPC assist in marketing efforts
• Agencies able to purchase directly from approved vendor
• Competitive thresholds have been met; agencies can bypass the bidding process … can just buy!