Welcome
Cooperative Purchasing Connection (CPC) is the go-to purchasing contract for schools, city & county governments, and nonprofit organizations. Our contract offers competitively solicited contracts for: capital projects, facility maintenance, classroom and office supplies, computers, copiers, technology and more!
Contact us!
Call: 888-739-3289
Email: [email protected]urchasingconnection.org
---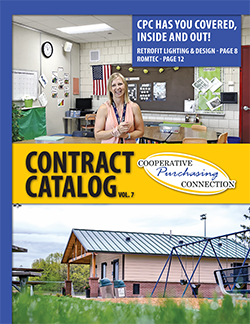 ---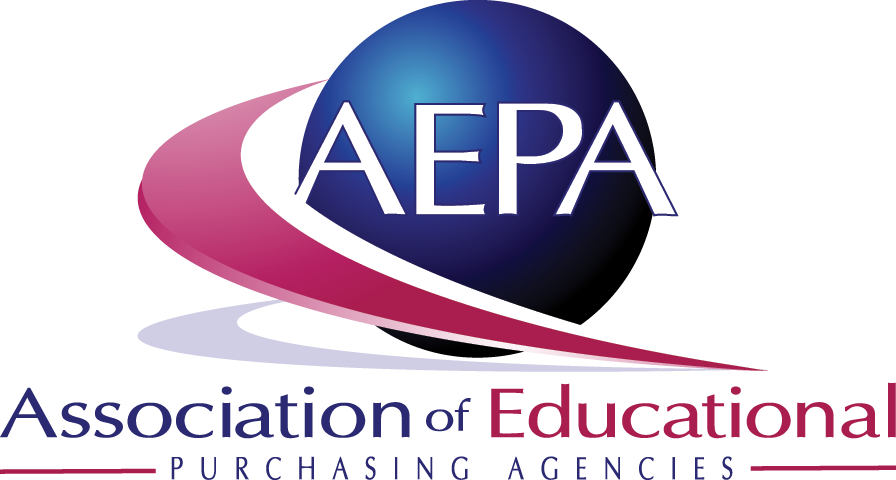 Nationally Bid… Locally Awarded!
Imagine the buying power and expertise of 29 state agencies working together. That's AEPA, bringing you nationally bid contracts designed to meet state bid law requirements.
Recent News
School Specialty Summer Sale

School Specialty The School Specialty Summer Sale provides deeply discounted items that CPC education members need to restock and get ready for back-to-school.  These items are priced with a deeper discount than the standard 35% contract discount and there are …

Read more

Out of School STEM Learning – Pitsco

Planning for Summer learning? Pitsco wants to help! Pitsco's extensive experience tells them that every out-of-school program comes with unique challenges and goals. Their tam of former educators utilize their large catalog of hands-on products and curriculum to craft a …

Read more

Spring Jumpstart! – National Business Furniture

National Business Furniture's partnership with CPC helps educators save!