Thank you principals!
During National Principals Month, the Cooperative Purchasing Connection wants to recognize your hard work and remind you our competitively solicited contracts make your job easier!
As principal, you may be the decision maker for your school's furniture and playgrounds.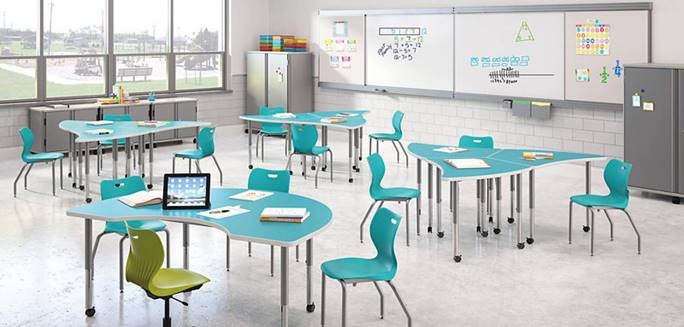 CPC has contracts to meet your needs. Click on the vendor name to see details and contact information.
Thank you for supporting CPC. As always, contact me with any questions you have. You can see all contracts at www.purchasingconnection.org
If you would like to learn more about Cooperative Purchasing Connection or the Express, online marketplace, contact us at [email protected] or 888-739-3289