Blick Art Materials Now Available On Express!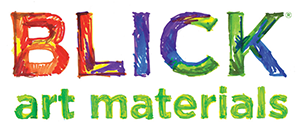 Blick stocks more than 80,000 products in its warehouse, and offers nearly 15,000 factory-direct items. From Paint to Paper to Pottery Equipment, Blick has the fine art materials and equipment you need for your agency's next creative endeavor.
As a member of Cooperative Purchasing Connection you will receive a 20% discount and free freight on most orders of $49 or more*.
How to order:
Shop for Blick products on our Express online marketplace – no reference code required! Go to www.purchasingconnection.org to login or register today.
Email orders to PurchaseOrders@dickblick.com. Must use Reference Code QD2OAEP.
Fax orders to 800-621-8293. Must use Reference Code QD2OAEP.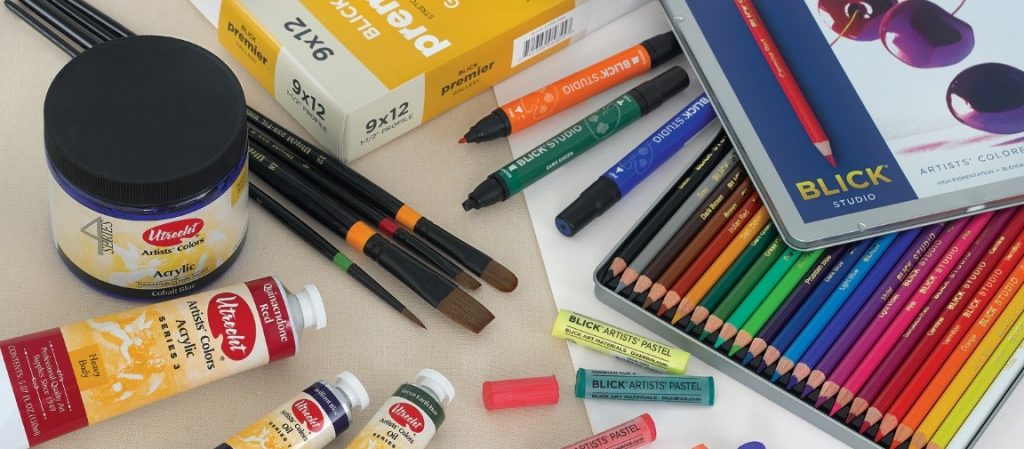 For more information about Blick and their products, contact Heather Havens at contracts@dickblick.com.
Please see Blick's profile page on our website for more information.
Thanks,
The CPC Team
*Some exclusions apply. See our website for more information.
---
If you would like to learn more about Express, contact us at info@purchasingconnection.org or 888-739-3289.