Best Plumbing Specialties Now Available On Express!
Best Plumbing is your one stop shop for MRO plumbing and maintenance repair parts, safety items, chemicals, hardware, tools, storage solutions and more!
As a member of Cooperative Purchasing Connection, you will receive a 20% discount for the entire Best Plumbing Catalog as well as no shipping & handling costs on all orders!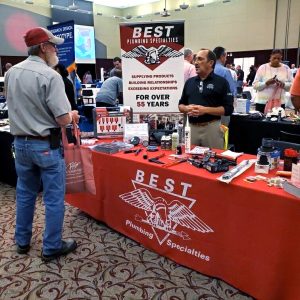 How to Order
Shop for Best Plumbing's selection via the Express online marketplace.

If you're on www.purchasingconnection.org – log in or register for the Express online marketplace on the right-hand side of the page. Click the globe to shop from the Best Plumbing Specialties website. Once there, search by item name, brand, or OEM. You can also browse using the Shop by Department drop-down.
If your school uses SMART or Skyward, Express might already be a vendor for your school or could be added as a vendor. For more information, click here.

Contact your sales representative and reference Contract # 018.5 MRO to receive discount.
Email [email protected].
Fax orders to 800-700-2378.