CPConnect
Summer ordering can go beyond the teacher wish lists and include bigger ticket items. The Cooperative Purchasing Connection has competitively solicited contracts that include the items you may be looking for – we've already done the work for you!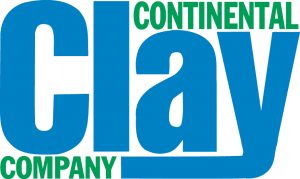 Significant discounts on:
• Kilns. Continental Clay offers 20% off on kilns. Call Mary Swartout at 800-432-2529. Contract #15.3 – Clay. Ask for your Coop discount.
• Lockers. H & B Specialized Products offers 45-62% discount on Olympus Lockers and Storage Products. Call Tom Schneider at 952-698-5780. Contract #17.4-ALT
• Stage lighting, draperies and rigging systems. Norcostco offers a 10% discount. Call Becky Bechel at 763-544-0601. Contract #17.13-TES
Thank you for supporting CPC. As always, contact us with any questions you have. You can see all of the contracts at www.purchasingconnection.org
---
If you would like to learn more about Cooperative Purchasing Connection or the Express, online marketplace, contact us at [email protected] or 888-739-3289