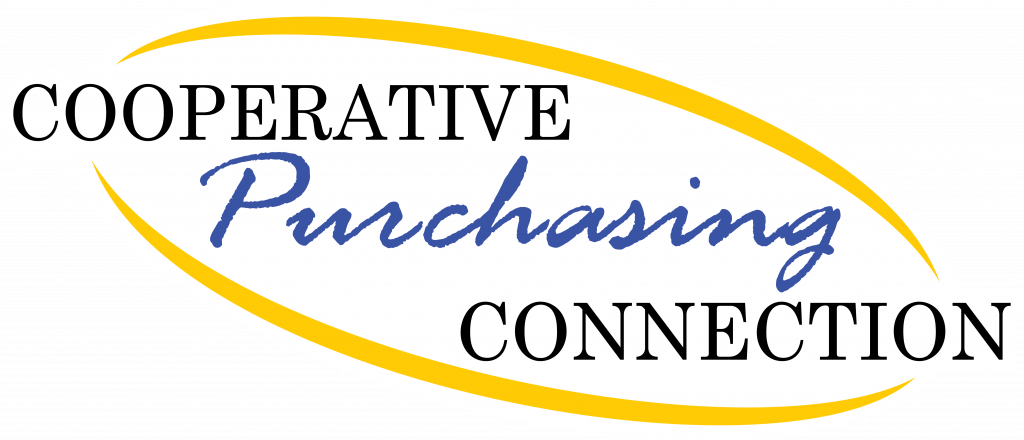 CPC has awarded contracts to two vendors in the category of E-Rate Consulting Services.
---

For more than nineteen (19) years E-Rate Elite Services, Inc. has provided E-Rate management consulting, appeal/audit representation and project management services. Their services will be tailored to fit the needs of your schools or libraries.  These services include: consulting on technology planning, form preparation/submission, appeals, audit representation, compliance management, monthly newsletters, training sessions, online access to your account, and a designated account manager to a host of other client benefits.
Learn more about CPC's contract with E-Rate Elite Services, Inc.

Offering the most experienced team in the industry, including in-depth state level expertise across the nation, Solix can effectively prepare and submit all required forms. Their team will leverage its 20 years of experience supporting the E-rate program, including reviewing hundreds of thousands of applications, developing operating procedures, handling appeals, and processing invoices to help you through the preparation and submission process efficiently and compliantly. Solix will help organizations avoid common submission errors that often lead to funding reductions or delays.
Learn more about CPC's contract with Solix