Lunch is served, by you!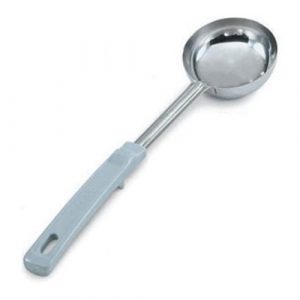 Rapids Wholesale Equipment is CPC's newest vendor. Rapids Wholesale Equipment offers smallwares and large equipment for your agency's kitchen.
Rapids Wholesale Equipment Company provides foodservice equipment and supplies, along with comprehensive design and consultation services, at discounted pricing. The professionals at Rapids can deliver solutions for every situation and budget. So, whether you're looking for a Spoodle or a Cambro or a Bun Pan Rack, Rapids Wholesale Equipment is the vendor for you!
---
Click on the globe beneath the Rapids Wholesale Equipment logo to see all of the products available and additional information to make your purchasing process efficient.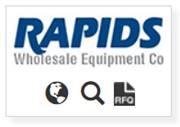 Cooperative Purchasing Connection is dedicated to providing public procurement solutions that meet your needs. You can log in or register for Express at www.purchasingconnection.org – look on the right hand side of the page. You'll also find all of the CPC suppliers by clicking on Meet Our Vendors.
Contact us at [email protected] or 888-739-3289.