In-person learning, hybrid learning, and distance learning will all present technological challenges to districts this fall. Similarly, municipalities and nonprofits will need to remain as flexible as technology allows until the threat from the coronavirus has passed. No matter your organization, CPC has contracts with vendors that can lend you expertise and save you valuable budget dollars.

Tierney account executives are ready to consult with you on your district's technology needs. They have created a Return to School Technology Guide to help you finalize your approach to in-person, hybrid, and distance learning this Fall.
View the Tierney Return to School Technology Guide →
Tierney is co-hosting a webinar with Google this Thursday, August 13th at 1:30pm.
Register for the Tierney and Google co-hosted webinar →
Learn more →

CDW-G has created a Remote Learning resource page with solution spotlights, articles on equity considerations, and networking and security considerations.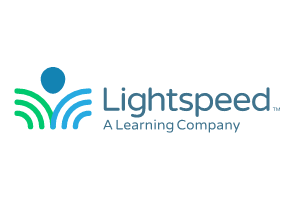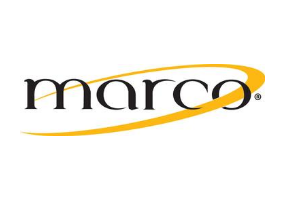 Audio Vendors
Lightspeed and Marco both specialize in classroom audio enhancement. Marco also specializes in all-area audio enhancement. Please take advantage of their expertise when planning to ensure that all students can hear this upcoming school year and for general audio enhancement needs.
Learn more about Lightspeed →
Learn more about Marco →

Gaggle student safety tools keep a close eye on how students are doing, giving you greater insight to identify those who may be struggling with being isolated or uprooted after the dramatic changes in their daily routine.
Learn more about Gaggle →
Cooperative Purchasing Connection
[email protected]
1-888-739-3289

CPC is a service of eight Minnesota Service Cooperatives:
Lakes Country Service Coop | Metro ECSU
Northeast Service Coop | Northwest Service Coop
Resource Training & Solutions | South Central Service Coop
Southeast Service Coop | Southwest Service Coop